Your Idaho Real Estate And Property Management Team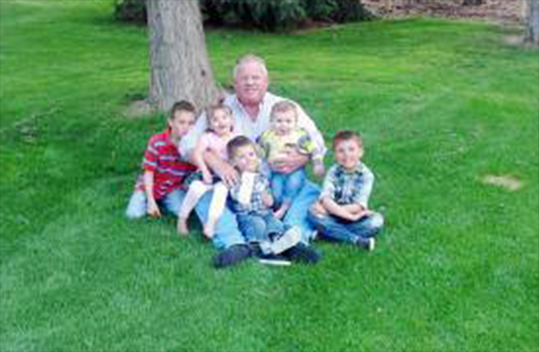 Highly Recommended!
I live in Alaska and purchased a home in Idaho 2 years ago. My Realtor suggested KWA property Management to manage my Idaho property. They have been fantastic! Since purchasing the property 2 years ago I have had 2 excellent renters. They collect the rent, deposit it into my account, and take care of all the maintenance issues at the property. They email me a monthly statement with all the activity. I would highly recommend KWA Property Management. They do a great job and have made my Idaho purchase a very positive experience.
- Joann B.
Read More...
KWA Real Estate & Property Managment takes the hassle out of finding and owning property!

Managing residential single family, multifamily, apartments as well as commercial and industrial properties is just part of what we do.

Not only can we help you find the perfect home, we take all the hassle out of owning rental properties too! Our computerized software allows us to track, manage and pay all of our owners online. Our fees are among the lowest fees charged in the Treasure Valley, some as low as $70 per unit.

Our professional and qualified maintenance team is ready to make sure your properties are protected and maintained. Our semi-annual interior inspections insures your properties are maintained in accordance with our house keeping guidelines. If your looking to buy real estate in Idaho or need a property manager give us a call!