Your Idaho Real Estate And Property Management Team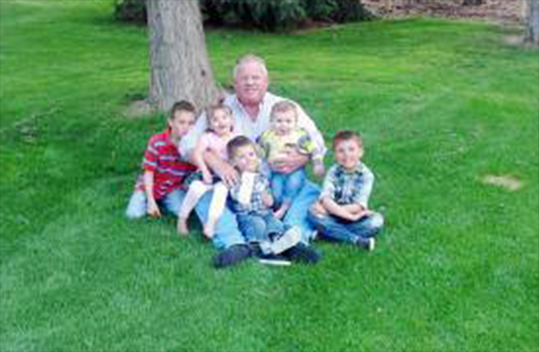 We have been working with KWA as our real estate agent and property managers for the last 6 years and we consider the Wilson family to be our trusted friends. They run their business with honesty, integrity, efficiency and professionalism. Ken has done a fantastic job for us through many rental property purchases, property sales, and 1031 exchanges. His knowledge of the area, great connections, knowledge of property values and of what makes a good rental is excellent. It is very helpful when looking at a property with Ken that he can tell us with great accuracy what the property will rent for. Every deal we have done has been handled quickly, efficiently, and professionally. The KWA team also handles the management of all of our current rentals. As owners we appreciate their semi-annual inspection process which helps us know that any issues with tenants or needed repairs are being handled before they become major problems. The flat fee per unit is very reasonable and most repairs are handled by their team which keeps our cost down. Vacancy rates are always a concern when you own rentals, with KWA we have found that our turns are extremely quick, our properties are turned with just a few days for cleaning and any needed repairs between tenants. Our working relationship with Ken and Ashley is great. Most issues they will just handle but they do call us when things come up that are more major or when we need to go over options. We appreciate the monthly detailed reporting we receive and the tax schedule reporting at the end of each year.
- Pat and Donna Benoit
Read More...
KWA Real Estate & Property Managment takes the hassle out of finding and owning property!

Managing residential single family, multifamily, apartments as well as commercial and industrial properties is just part of what we do.

Not only can we help you find the perfect home, we take all the hassle out of owning rental properties too! Our computerized software allows us to track, manage and pay all of our owners online. Our fees are among the lowest fees charged in the Treasure Valley, some as low as $70 per unit.

Our professional and qualified maintenance team is ready to make sure your properties are protected and maintained. Our semi-annual interior inspections insures your properties are maintained in accordance with our house keeping guidelines. If your looking to buy real estate in Idaho or need a property manager give us a call!